Central and Eastern Europe Dining Etiquette
---
These links will take you to pages with dining etiquette information for the region. Where a particular country's dining etiquette dominates a region, those dining etiquette rules are incorporated by reference with a link to the page with the dominate dining etiquette.
Our resting utensils etiquette section covers the rules (american and continental) for resting your utensils when taking a break from eating, when you are finished eating, and when you are passing food [...]
Read More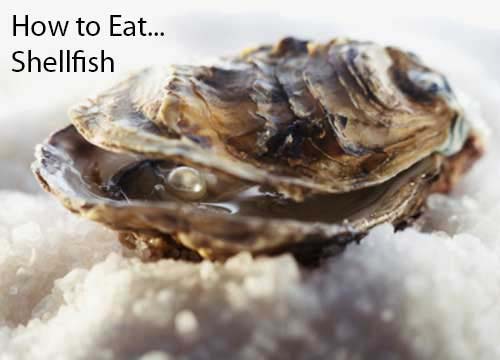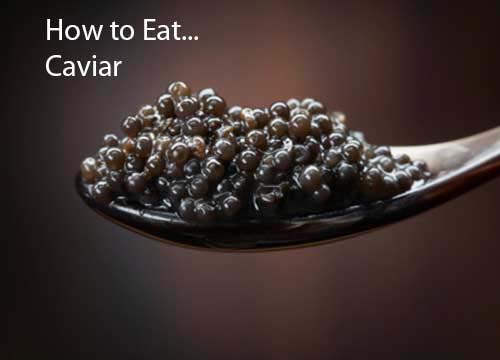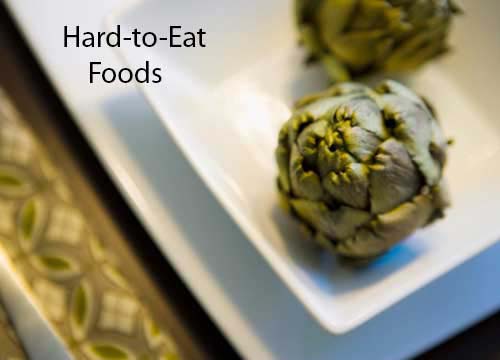 Table Setting Etiquette
Helpful hints for setting the perfect table!
Visit our table setting section for information on:
Dining Etiquette Topics...
International Dining Etiquette
Visit our international dining etiquette section for more etiquette tips for your next trip overseas or hosting international guests!
Read More